1. You enjoy meeting all kinds of people and entertaining them in your home.
2.  You're a high energy person who requires little sleep and thrives on last minute schedule changes.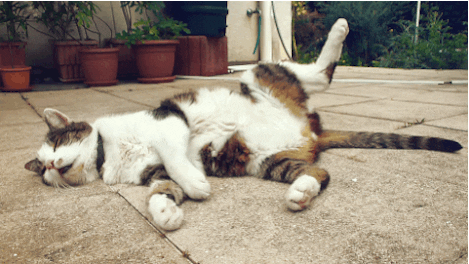 3.  You're not so sensitive that a stranger's criticism of any aspect of your home affects you.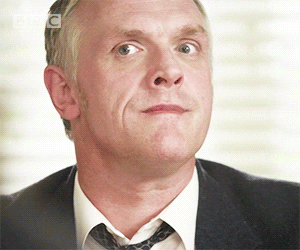 4.  You enjoy the give and take in negotiations.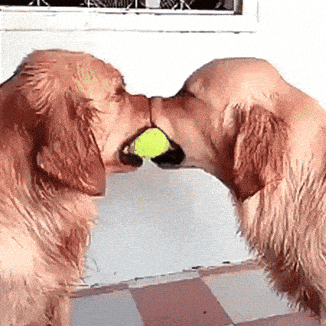 5.  You're completely capable of taking emotion out of the process of selling your home.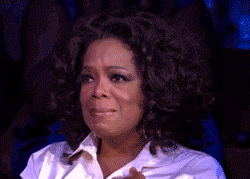 Need information or marketing material about selling by owner?  Curious about your home's value?  Are you a first time buyer?  Need loan information?  Relocating?  Helping a friend or family member?  Retiring?  Just fill out the form below…or call me.